---
Many people love to have a sexy tanned skin naturally. However, when we are exposed to the sunshine, our skin can be damaged badly. To prevent the harmful influence to the skin, we should treat our skin well at the early. Sunscreen and other skin guards play important roles in protecting the skin, but with the higher UV ray index, the protective layers may still not effective.
In the market, there are various products that are claimed to be effective to treat the sun tan. Nonetheless, it is always better for our skin health in particular, and for our total health in general, to use natural products or ingredients right away from our kitchen or our garden. From the experiences of many users, among all remedies, there are some most effective ones which can be used to treat sun tan. The following mentions top 5 best natural remedies for sun tan.
Tomato
Tomato is a great tan removal due to its special properties. Using tomatoes for skin not only helps us to remove sun tan and dead skin, but also brings back the glow for the skin. This natural remedy is a natural sunscreen, while it also heals the damages on skin and slows down the aging process.
Slice the tomatoes thinly and apply the slices on your face like a mask. In another way, use the tomato skin to apply on your face skin. When the juice is absorbed, wait for 15 minutes and wipe it off with a tissue, cotton ball or clean water.
Yogurt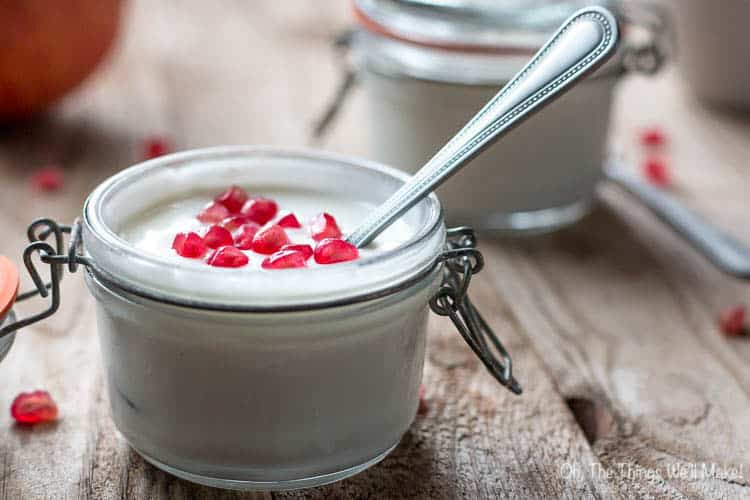 Yogurt or curd can be used as another effective dead skin removal ingredient. This natural remedy turns into a wonderful face mask when it is mixed with wheat flour. Apply the mask on your face, feet and hands where the sun tans badly appear. When the mask dries up on the skin, rinse it off with clean water.
When curd and flour combines together, the mixture becomes an effective scrub, which can act well to remove dead skin and skin tan. If you use the mask regularly, your skin will surely be clean, soft and supple.
Aloe Vera
Aloe vera is found in many skin care products. It is a great remedy which can treat many problems related to skin health. However, it is not difficult to find or grow. You can grow this right in your garden. Mostly people use this remedy to cool the skin areas which are damaged badly and heal the damages gradually.
To get rid of the sun tan, you can take the aloe vera pulp and directly apply the flesh on your damaged skin such as sun tan or sun burn. Besides, using aloe vera is also a way you can soothe the skin as well as remove ugly acnes.
Gram flour
This kind of flour is very effective when being used as a remedy for sun tan on the skin. To get a healthy and glowing skin, you should try this remedy as it not only removes the dead cells but also nourishes the skin and help us recover from skin problems.
So the question is how to use this remedy to treat sun tan? You need to mix gram flour with water to create a thick paste. Apply the paste on your skin and wait for about 15 minutes or more so the paste dries on your skin. Rinse off the face mask with clean water. It is even better if you replace clean normal water with rose water, because this solution can help your skin glow quicker and more easily.
Cucumber
One of the simplest home remedies for sun tan on the skin can be cucumbers. Like aloe vera, the cucumber slices act perfectly with cooling properties. Besides, applying cucumber slices on your skin can also help to remove the tan quickly.
Shred a cucumber with the skin. Squeeze to get the juice. Use a cotton ball to apply the cucumber juice. Apply all over the face skin. When the layer gets dry, rinse it off with clean water or rose water.
One thing to remember, the facial skin and the body skin are different. Therefore, you cannot use the same remedy for the two skin types. The most important is you need to apply the masks, packs and home remedies frequently, so that they can be effective to treat your problems.